Complex Dental Cases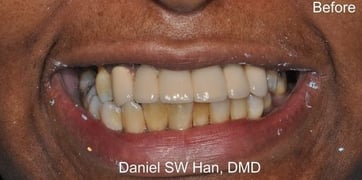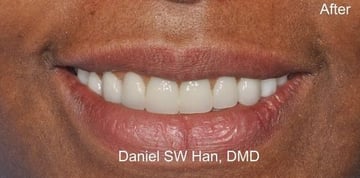 When there is pathological wear and/or loss of teeth, they need to be restored so that function (for eating, speaking, and smiling) and cosmetics return as well.
When teeth are not correctly aligned, they wear faster, which also changes the shape of the face.
Some dental cases need a more comprehensive treatment plan that could take a few months and multiple appointments to complete. A dentist needs specialized training for such cases.