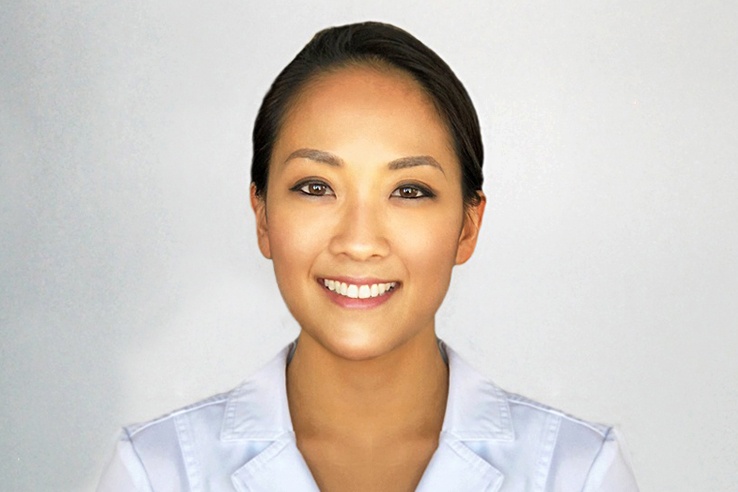 What We Believe
At Lumia Dental, we believe that modern dental care goes beyond great tradecraft. We want more than a satisfied patient: We want to ensure quality, comfort, and convenience at every step. That's how great dental care meets great customer service.
Where We Are Located
160 Broadway, Suite 1004, New York, NY 10038
Who We Are
Our providers have trained at the top institutions in the country and are experienced in the latest technologies, treatments, and techniques.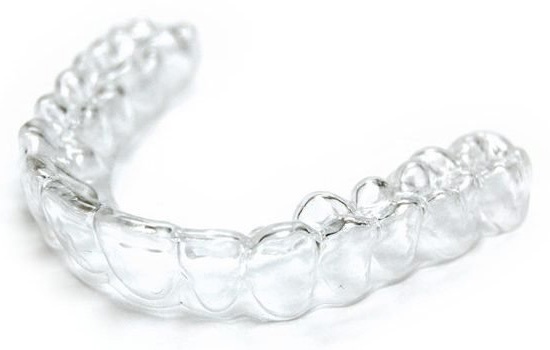 Our decorated providers have trained at the most prestigious institutions and are experienced in the latest advances of dental technology to maintain oral health and to optimize esthetics.
Our experts can help achieve a healthy mouth and a beautiful smile with conservative, non-invasive dentistry.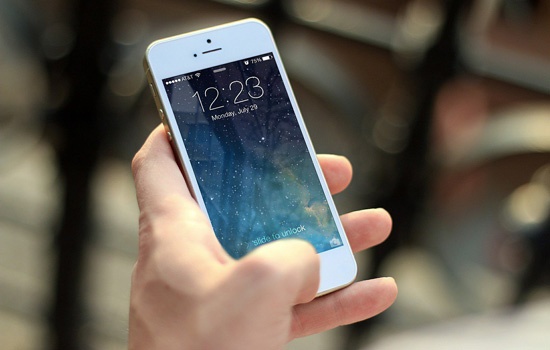 At Lumia Dental, we understand your needs, whether your lifestyle requires a personal touch or simply engaging with us via web or text on your phone anytime, anywhere.
We are dedicated to making your engagement with us easy, time-saving, and convenient, just like you have come to expect from your favorite brands. Connect with us the way you want and see what a modern patient experience can feel like.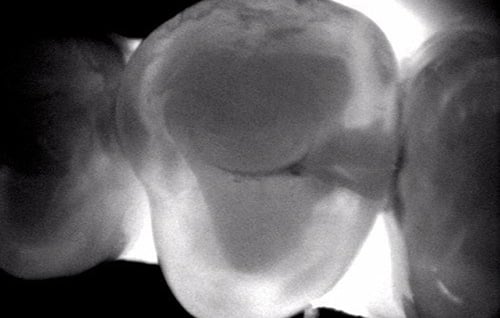 We want your checkups and treatment visits at Lumia Dental to be comfortable and enjoyable, so you can look forward to seeing your dentist.
At Lumia Dental, every team member's priority is to make sure you are well taken care of from the moment you arrive. We understand your needs and adjust our approach, from x-ray alternatives, to anxiety and pain management, to how you like to engage in your treatment decisions.