General and Cosmetic Dentistry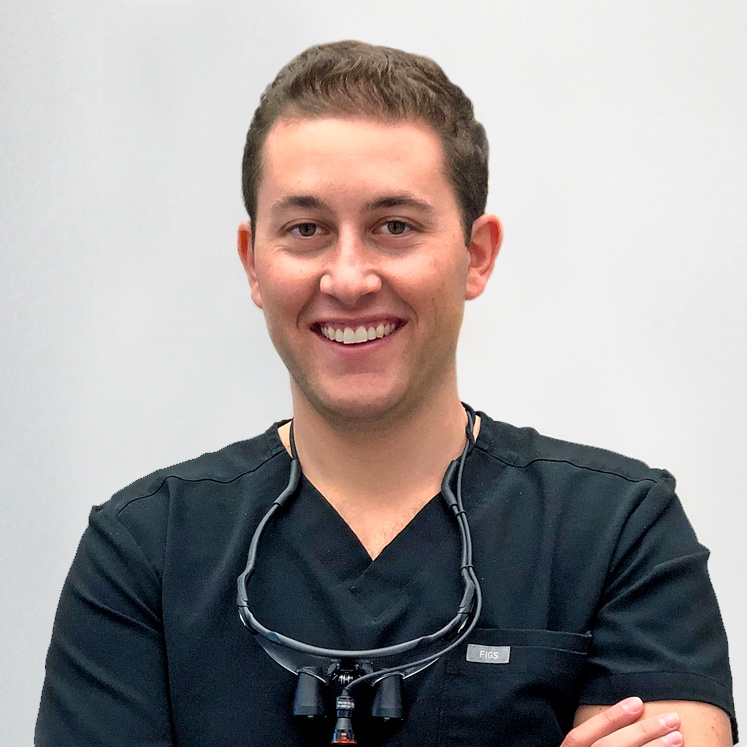 Dr. Jacob (Jake) Donohue
General and Cosmetic Dentistry, and Implant Surgery
Dr. Jacob Donohue received his dental doctorate from Tufts University School of Dental Medicine and pursued advanced training at King's County Hospital in Brooklyn. There, he completed a rigorous residency program, gaining unparalleled experience in implant, surgical, cosmetic, restorative, endodontic, and advanced full mouth reconstruction dentistry. Dr. Donohue has had extensive experience in managing medically complex patients in a Level One trauma emergency room. He is a published author in the field of protein expression in response to diet, exercise, and diabetes, and completed extensive research in the field of dental materials, traveling to conferences both domestically and internationally to present his findings. He holds high value in the importance of quality dentistry and continues to attend conferences, lectures, and residencies to further his knowledge in all aspects of dentistry.
Dr. Donohue believes in a balanced, healthy lifestyle and enjoys running, skiing, and sailing in his free time.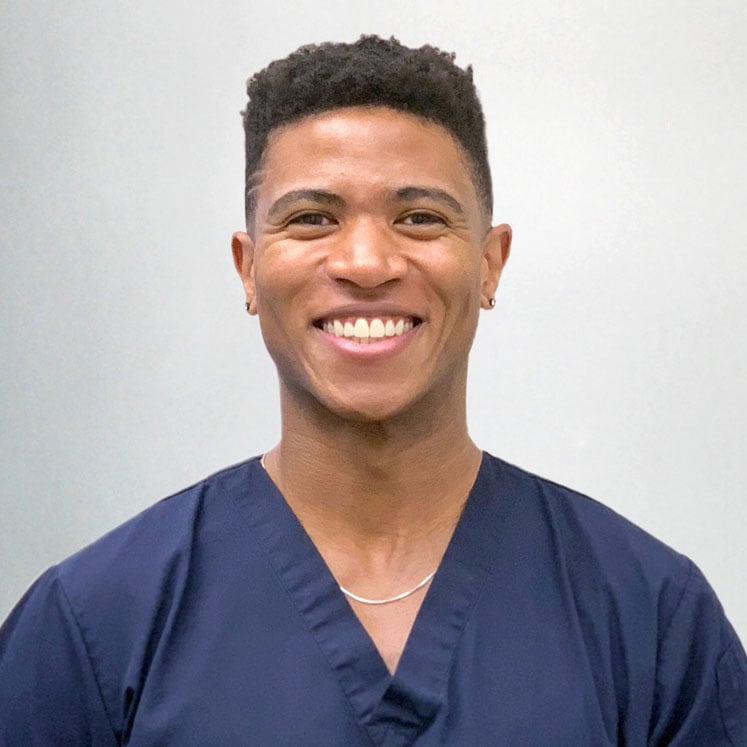 Dr. Markelle Smith
General and Cosmetic Dentistry
Dr. Markelle received his dental doctorate from UAB School of Dentistry in Birmingham, Alabama and completed his residency at the Hospital for Veteran Affairs in Brooklyn, NY. He decided to go to dental school for the ability to combine his interests in medicine, science and art which led him to focus on the field of cosmetic dentistry. Dr. Markelle envisions the most beautiful and natural smile achievable for each of his patients and works closely with them to chart an individualized path to achieve their oral health and cosmetic goals.
In his free time Dr. Markelle stays fit by practicing yoga and enjoys reading, traveling and exploring the exciting restaurant scene in NYC with his friends.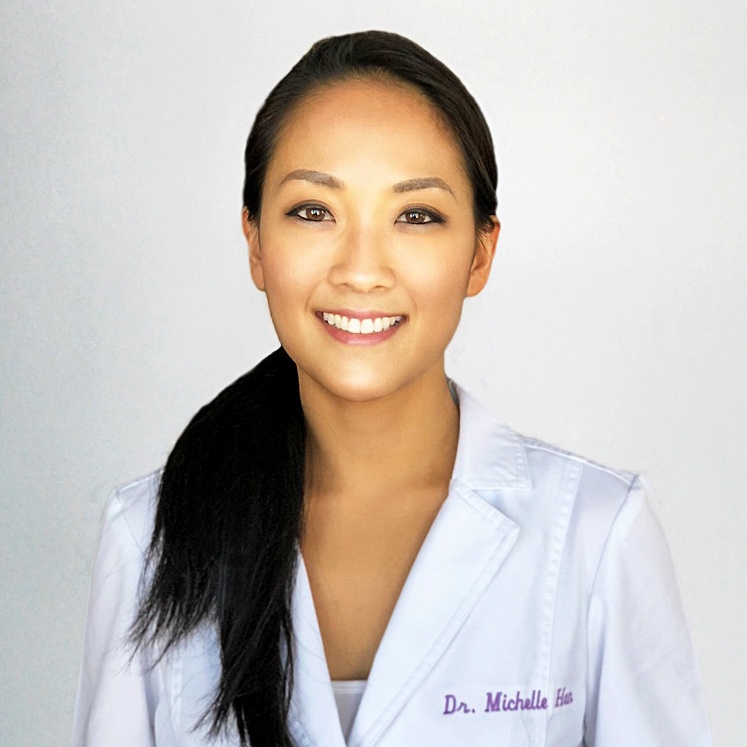 Dr. Mee Kyung (Michelle) Han
General and Cosmetic Dentistry
Dr. Michelle Han received her dental doctorate from the University of Pennsylvania School of Dental Medicine and completed her residency training at Monmouth Medical Center where she served as Chief Resident. She is an expert in restorative and cosmetic dentistry, and has presented cases of advanced digital dentistry at national level. Dr. Han is widely regarded for her gentle approach while delivering beautiful clinical results.
Dr. Han is the mother of two boys who have been flossing their teeth every night since the age of two. She enjoys traveling, surfing, working out, biking around the city, and spending time with her family and friends.