General and Cosmetic Dentistry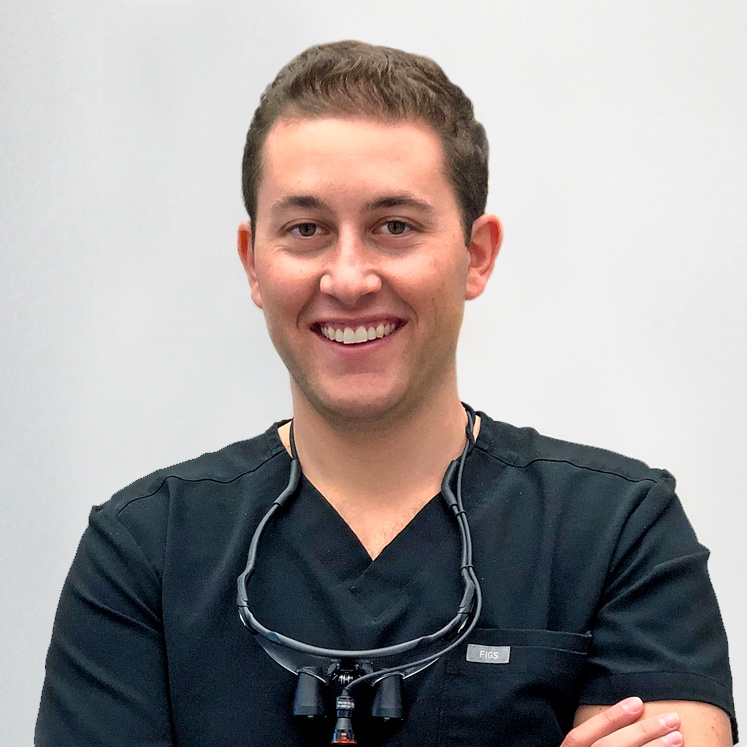 Dr. Jacob (Jake) Donohue
General and Cosmetic Dentistry, and Implant Surgery
Dr. Jacob Donohue received his dental doctorate from Tufts University School of Dental Medicine and pursued advanced training at King's County Hospital in Brooklyn. There, he completed a rigorous residency program, gaining unparalleled experience in implant, surgical, cosmetic, restorative, endodontic, and advanced full mouth reconstruction dentistry. Dr. Donohue has had extensive experience in managing medically complex patients in a Level One trauma emergency room. He is a published author in the field of protein expression in response to diet, exercise, and diabetes, and completed extensive research in the field of dental materials, traveling to conferences both domestically and internationally to present his findings. He holds high value in the importance of quality dentistry and continues to attend conferences, lectures, and residencies to further his knowledge in all aspects of dentistry.
Dr. Donohue believes in a balanced, healthy lifestyle and enjoys running, skiing, and sailing in his free time.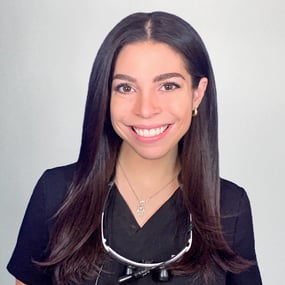 Dr. Zoe Mattana
General and Cosmetic Dentistry
Dr. Zoe Mattana received her Doctorate in Dental Surgery from Columbia University College of Dental Medicine. Following dental school, she continued her clinical training by completing a General Practice Residency at Northwell Health (North Shore University/LIJ Hospital) with a focus on cosmetic dentistry. Dr. Mattana is committed to providing her patients with the highest quality of care possible. She takes time to educate her patients and to answer their questions. Her warm demeanor, humor, strong moral compass and optimism put patients at ease, and inspire them to improve their oral and overall health. She is highly trained in cosmetic, therapeutic, and emergency dentistry, and is constantly looking to advance her clinical skills through continuing education. She is an active member of the American Dental Association, the Academy of Facial Esthetics, the New York State Dental Association, and the Academy of General Dentistry.
Dr. Mattana also offers Botox therapy for the treatment of orofacial pain and migraines, and is certified through one of the country's top injectable training programs for dentists, the American Academy of Facial Esthetics (AAFE). As an active member, she stays up-to-speed with the latest advances and techniques.
In her spare time, Dr. Mattana enjoys skiing, golfing, traveling, and cheering on the New Orleans Saints.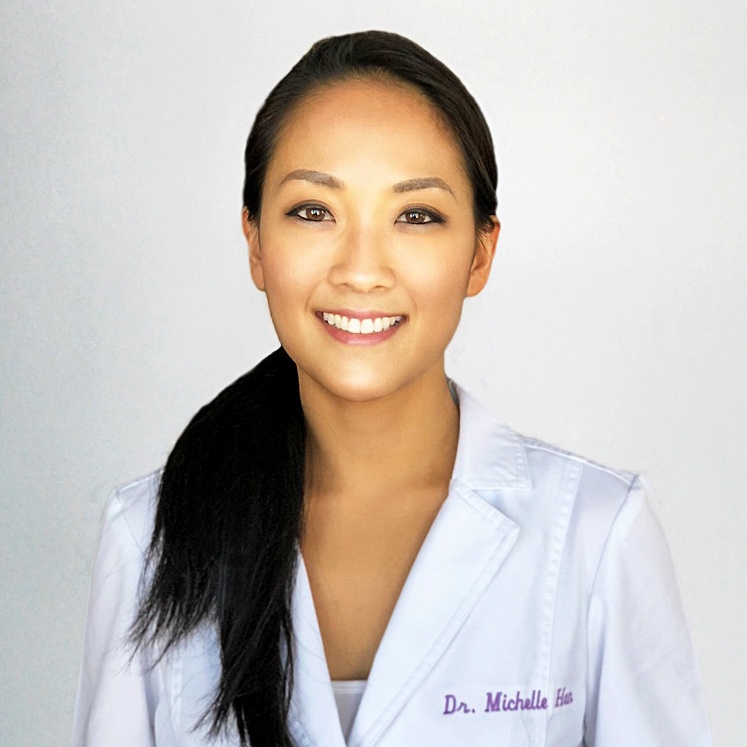 Dr. Mee Kyung (Michelle) Han
General and Cosmetic Dentistry
Dr. Michelle Han received her dental doctorate from the University of Pennsylvania School of Dental Medicine and completed her residency training at Monmouth Medical Center where she served as Chief Resident. She is an expert in restorative and cosmetic dentistry, and has presented cases of advanced digital dentistry at national level. Dr. Han is widely regarded for her gentle approach while delivering beautiful clinical results.
Dr. Han is the mother of two boys who have been flossing their teeth every night since the age of two. She enjoys traveling, surfing, working out, biking around the city, and spending time with her family and friends.