Needle-Free, Drill-Free Cavity Fillings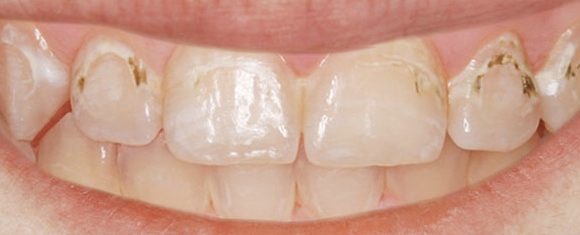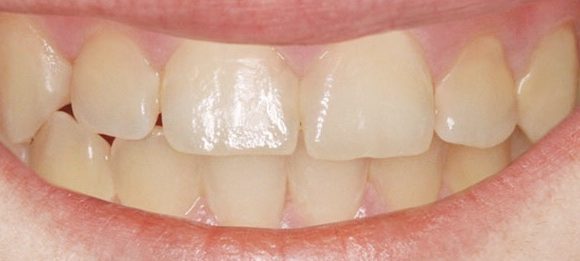 An alternative treatment has become available in the U.S. since 2009 and has been universally researched. It's called "Icon", and it's manufactured from only one company. Icon treatment is for the reversal of small cavities, and is done painlessly, without the use of needles or drills, in one easy sitting. The dentist can also avoid unnecessary removal of healthy tooth structure. Results are almost immediate – clinically and radiographically. Catching cavities at their early stage prolongs the longevity of a tooth.
This is modern dentistry at its finest. Your Lumia Dental dentist has this invaluable service available instead of reaching for the drill or ignoring the problem altogether!